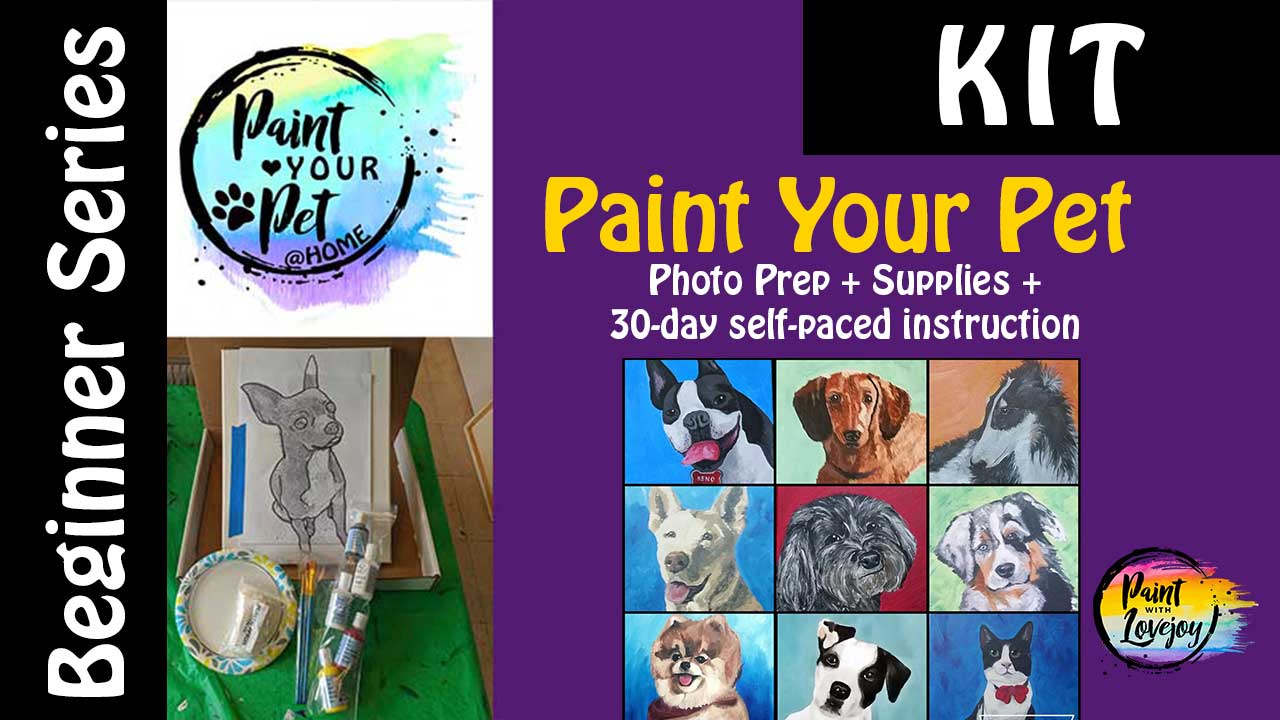 ---
Paint your Pet in the comfort of your home!

Personalized KIT based on the photo you send
*after purchase fill out form within the course to upload your pet photo
Perfect for first-time & beginner painters ANYWHERE IN THE WORLD!
Best gift for all Pet /Animal Lovers!
Shipping via USPS media mail - please allow 10-14 business days to recieve your kit
Tracking number & photo prep will be emailed to you
Ultimate KIT ~ Best GIFT Option for Pet Lovers ~
Photo Prep + Supplies specific to your pet + 1 month access to the Online Paint Your Pet class = Literally everything you need to paint your pet @home
On sale!


$99 US (reg $145)
$110 INTERNATIONAL (reg $169)
---

For the Pet Photo
Photo Requirements-
After purchase fill out form within course & upload photo
Clear & In-Focus
Portrait or head shot
*If you want to paint a full body of your pet, please state that when you send photos
File size of 1 mb or higher - please send original photo (if possible)
Send 2-5 photos: Lovejoy will pick the best photo to edit
Fill out form within course after purchase or Email

[email protected]


*Include your email for reference
If you have a preferred photo, Please state that
RESULTS WILL VARY BASED ON THE FILE YOU SEND
1 photo is chosen and supplies will be prepped based on that photo
1 kit / pet(photo)
You will pick your background color (info in form within course)
---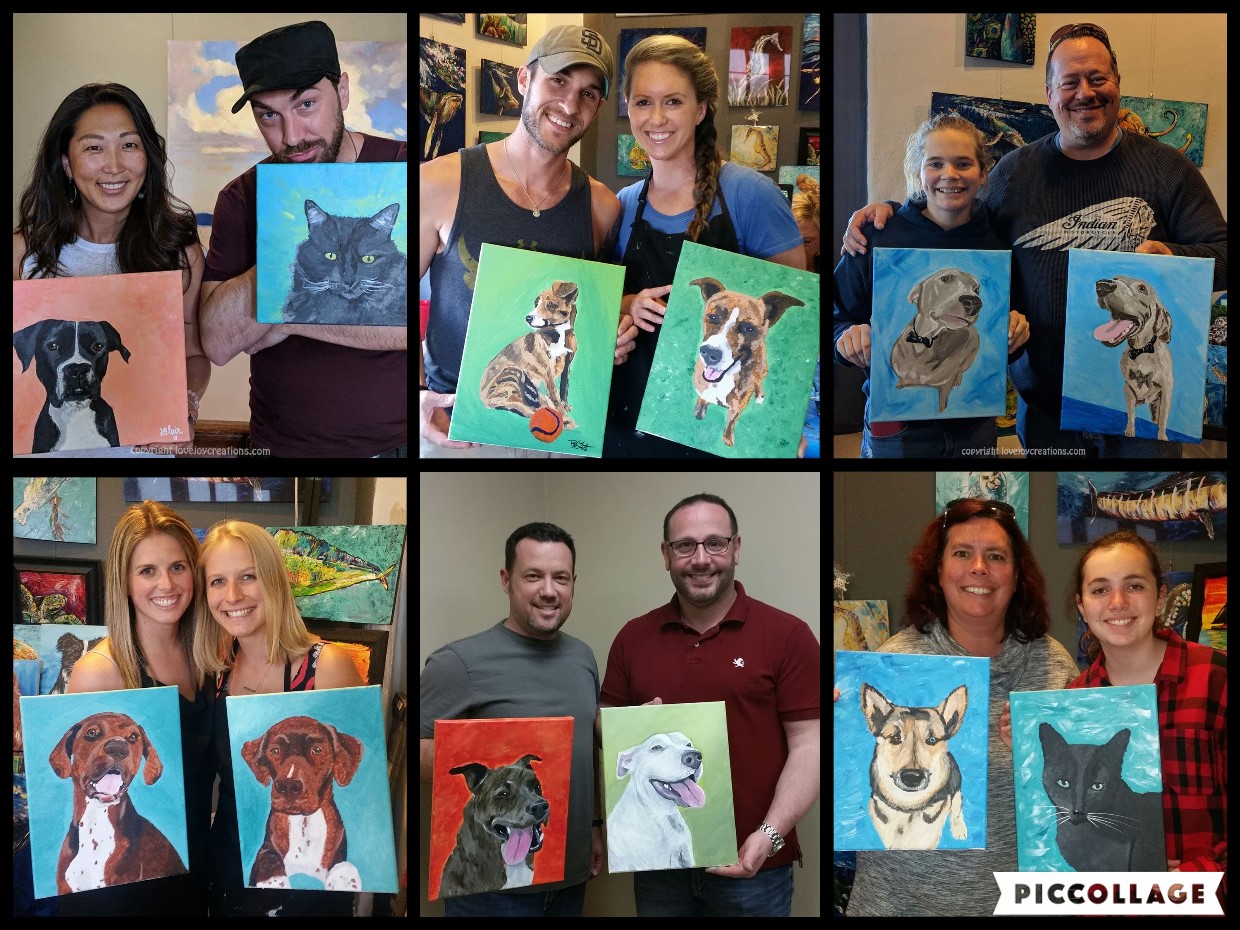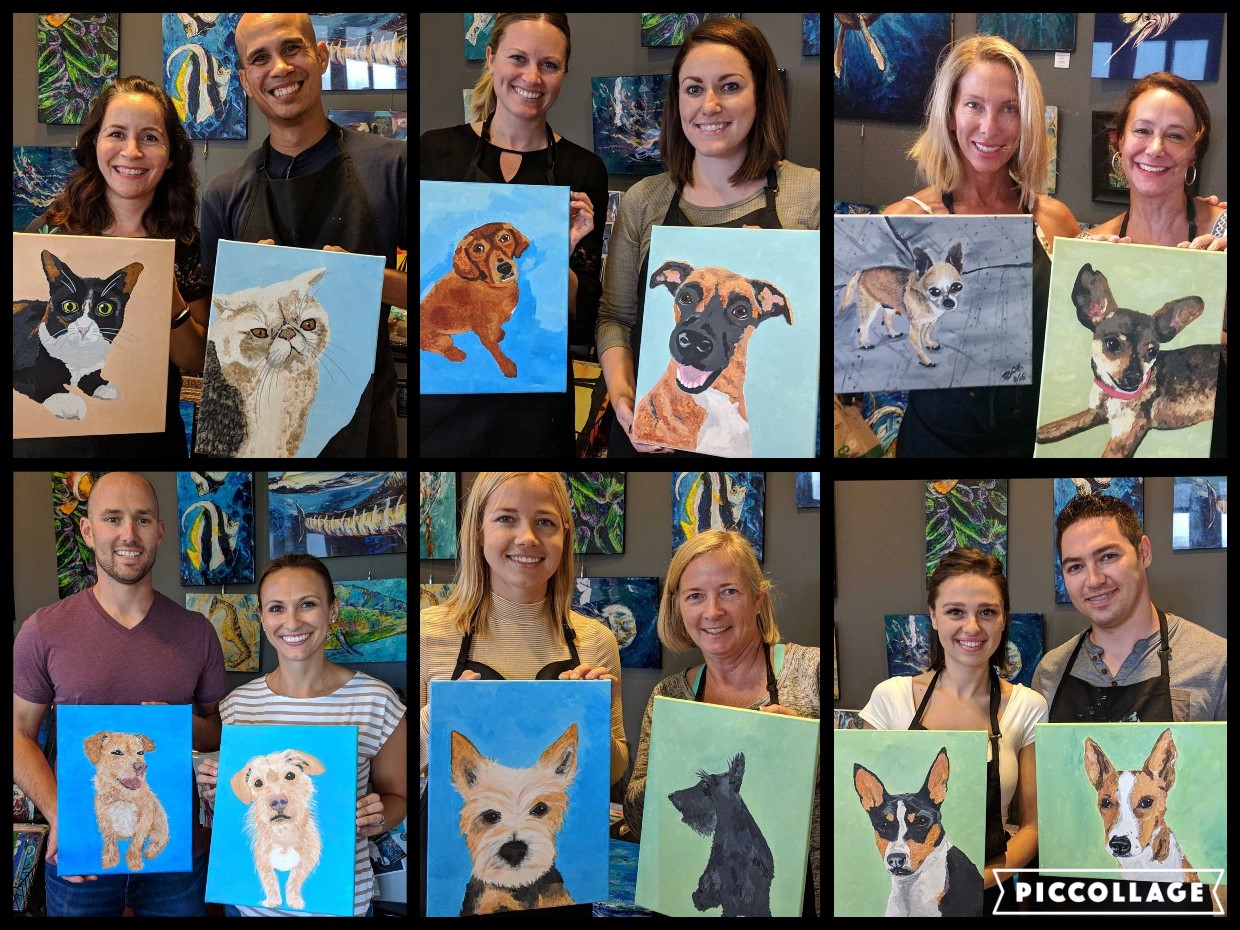 This course is designed for FIRST-TIME & BEGINNER painters
Ages 8-15
Is recommended to do with an adult (each paint your own canvas of the same pet color)
Ages 14+
This is a great course for a foundation ART skill.
What you learn here can be applied to other painting subjects
Ages 21+
I'm glad you are painting. You will love your pet even more after this.
If you are of legal age, some have found a small glass of wine helps calm the nerves.
Always be responsible, when drinking.
All Ages
Continue to find creative outlets for yourself on a monthly/weekly basis 😊🎨😊
---
Lovejoy has helped over 4000+ students paint their pets.
ALL impressed themselves with what they created!
Slideshow of student work
In the San Diego Area? Take a studio class with Lovejoy
---
Paint YOUR Pet @Home

In this course you will learn:
How to crop & edit your photo (edited photos included in your kit)
How to transfer the photo to your canvas (using Carbon Paper)(included in your kit)
How to mix paint (included in your kit)
How to see the "Value Scale" in your pets fur
How to paint stylized eyes that bring life to your painting
How to be kind to yourself as you go through the painting process
You WILL:
Have more fun than you realize
Learn to see the world from a new perspective
Appreciate the beauty of your pet even more
Be more relaxed after painting than when you started
Have a new appreciation for creativity
Your Instructor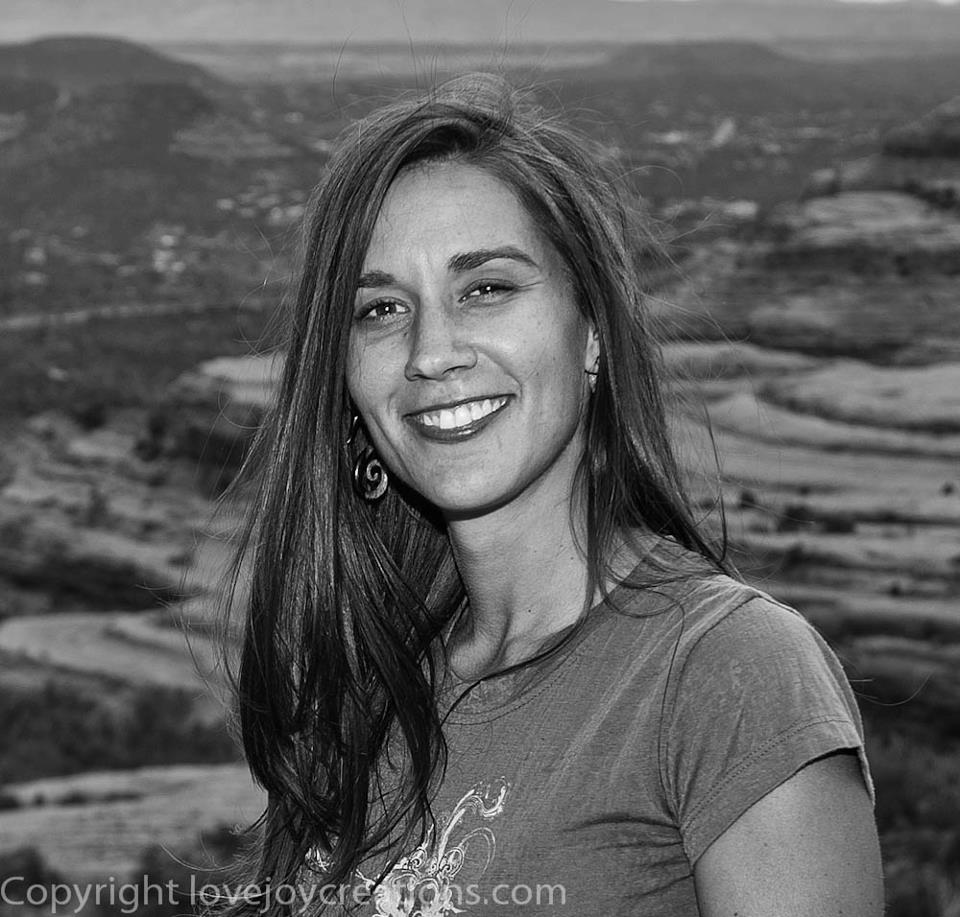 Lovejoy has taught first-time & beginner painters exclusively for the last 15 years, her "Paint Your Pet" class was the first in San Diego in 2013, and with the endorsement of the San Diego Humane Society & other local non-profit rescue groups the class became an instant hit! Her local students have helped the class grow by coming back and bringing friends. She has helped self proclaimed un-creative people find a joy in painting and see the world from a new perspective. It is from her students enthusiasm and support that Lovejoy pushed to develop this as an online course.

Lovejoy graduated from Savannah College of Art & Design in 2003. Her goal when leaving Savannah was to earn a living as an artist and to be creative and active every day. She then spent the next seven years developing her style with the palette knife and bold use of color in Sedona, AZ. "I usually don't know what my final art piece will look like when I start, only the subject and basic composition. Finding most of my creative flow within the wildlife genre, I developed a way to sculpt with paint, layer by layer. Creating a beautiful play of lights and shadows, full of unexpected colors side by side. It's a dance, a push and pull until the form becomes whole. I find so much peace when I'm creating," - Lovejoy.
See Lovejoy's professional portfolio here www.lovejoycreations.com
Course Curriculum
Pet Photo Prep Work By Lovejoy
Available in days
days after you enroll
Frequently Asked Questions
When does the course start and finish? How long can I access it?
This is a 1-time purchase for a combination of the following: 1-Photo prep work, 2- Supplies specific to your photo 3- Code for 1-month access to the "Paint Your Pet" course related to the photo sent. for the course, you will have 30 days of access with the code that is included in your kit. Follow the directions to acquire your files & supplies. You will need to purchase this for EACH pet photo you want to be prepped. any questions email
[email protected]
How long do I have access to the files?
Once you receive the files, you can use them as many times as you like. The supplies you receive in the mail are yours to keep. The unique access code is good 1 time only and for only 1 month. (the code is only included in the ULTIMATE kit)
What if I am unhappy with the files?
Please email
[email protected]
if you are unhappy, and we will address your concerns. Please note that results will vary based on the quality of the original photos you send
What type of photo should I send?
Please send files that are: 1- clear and in focus. 2-Portrait or headshot of your pet. 3- 1 mb or higher. 4- Send 2-4 images and Lovejoy will pick the best photo to edit (if you have a prefered photo please state that)
Do I need to return the supplies when I'm done?
Not at all. Keep the Brushes and carbon paper and any leftover paint. I encourage you to paint again. Check out the other courses, the free videos on youtube. Find ways to paint on a monthly/weekly basis! (the carbon paper can be used many many times)
I want only the prepped supplies, can i just get that?
Yes, you can get just supplies. Order the Delux Kit - Prepped photo & supplies. This is great if you already have the instruction or 2 people painting the same thing