VIDEO: Flowers- subjects to paint
Get into the groove of painting!
Below you will find the colors needed for each video as well as the step by step video
Go at your own pace = pause the video as needed
Take progress Photos!
---
You will see two styles of step by step videos here:
Some of the videos will be more polished with text and an introduction
Some of the videos are demonstrations that were filmed live, so you will hear me talk to people on the chat.
You can still pause these videos as need and paint and follow along
Happy Painting!
Colors needed by Video:
---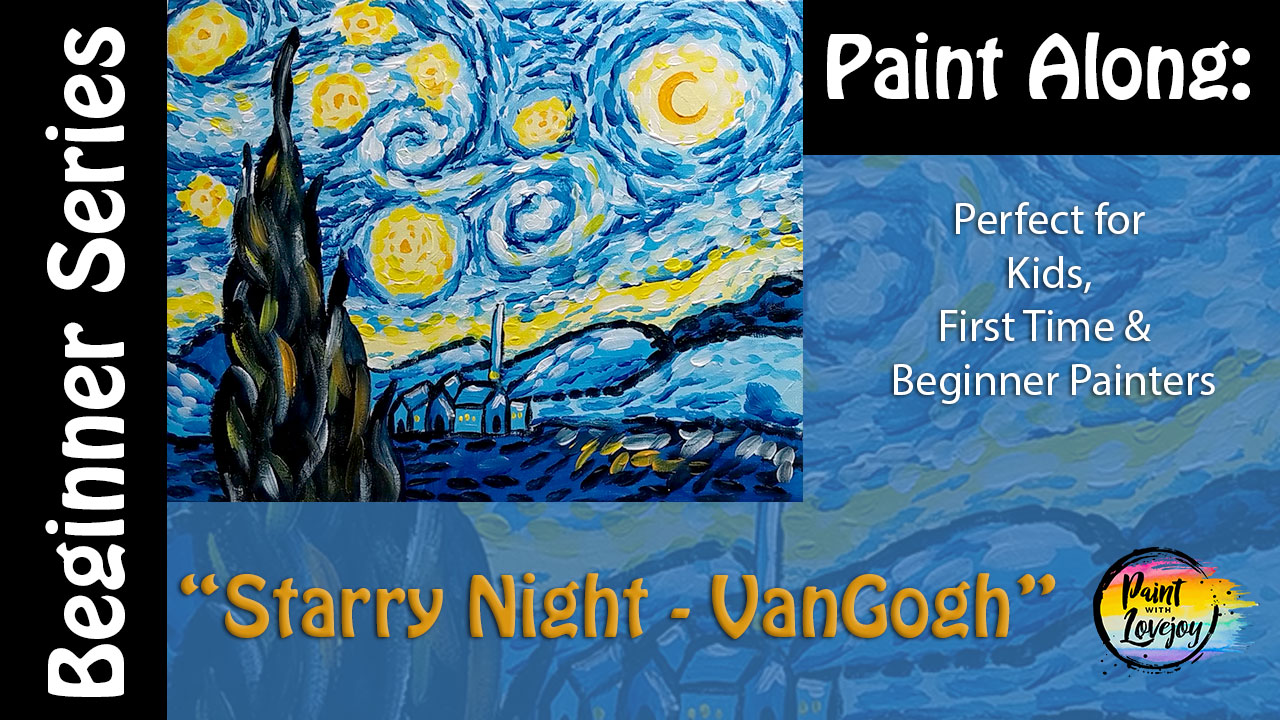 Iris in a vase flower
BLACK, WHITE, YELLOW , BLUE, ORANGE
---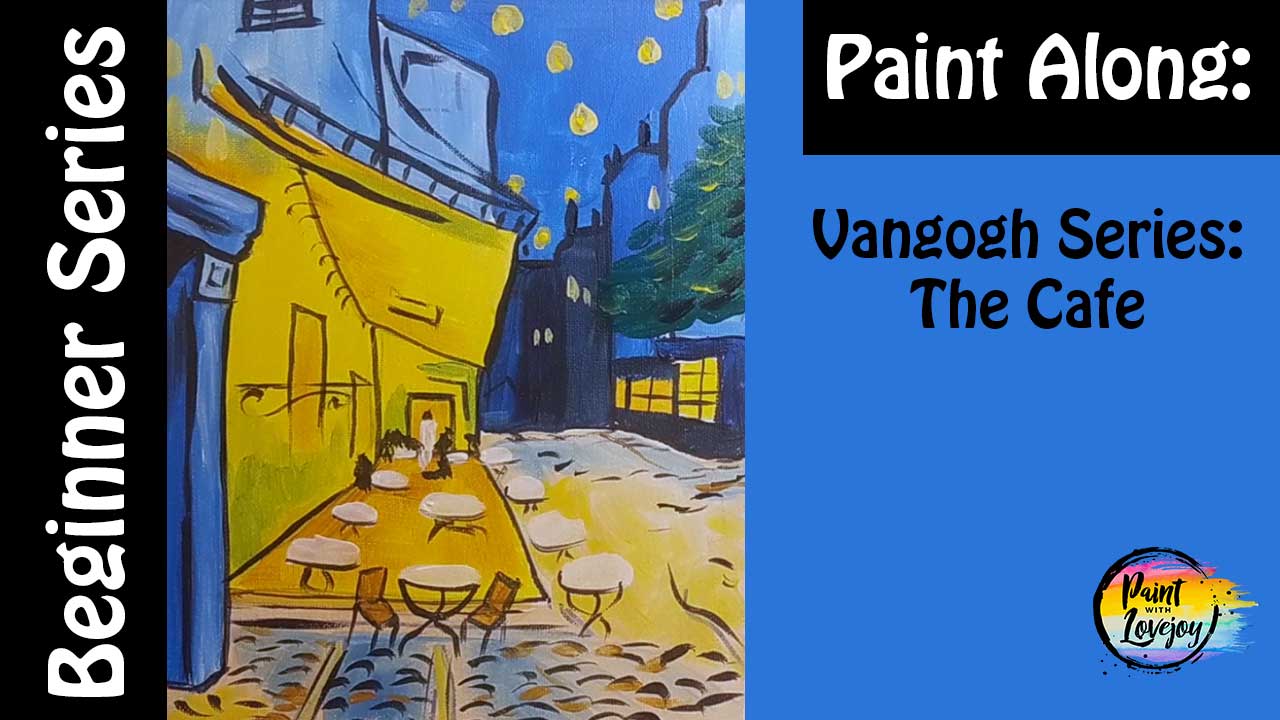 Cafe
BLACK, WHITE, YELLOW, GREEN, BLUE,
---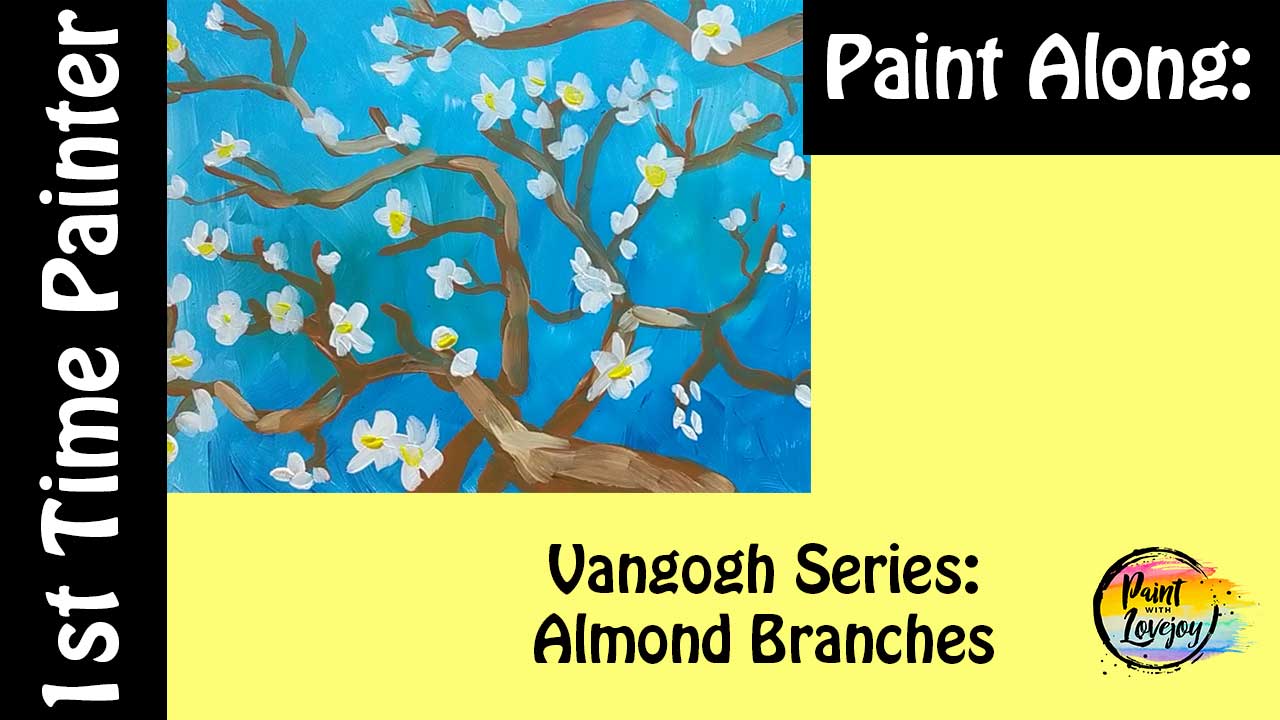 Almond Branch
WHITE, YELLOW, BLUE, RAW SIENNA
---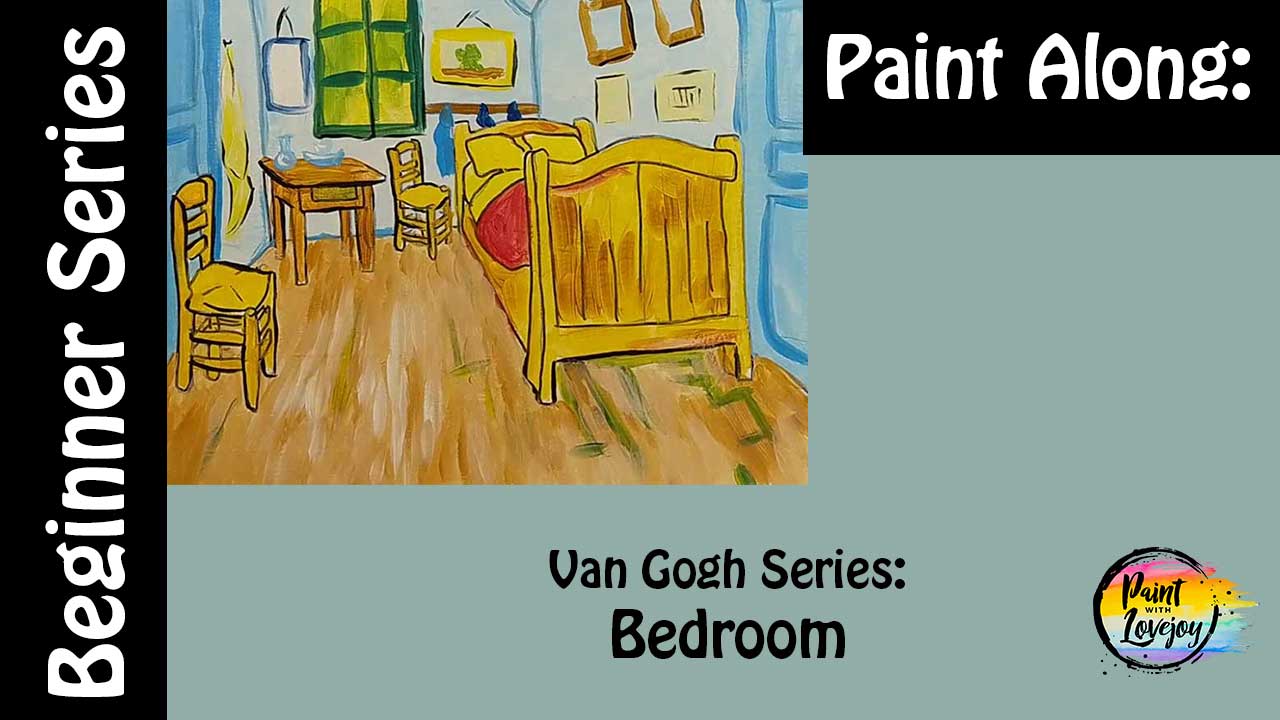 Bedroom
WHITE, YELLOW, BLUE, RED, RAW SIENNA
---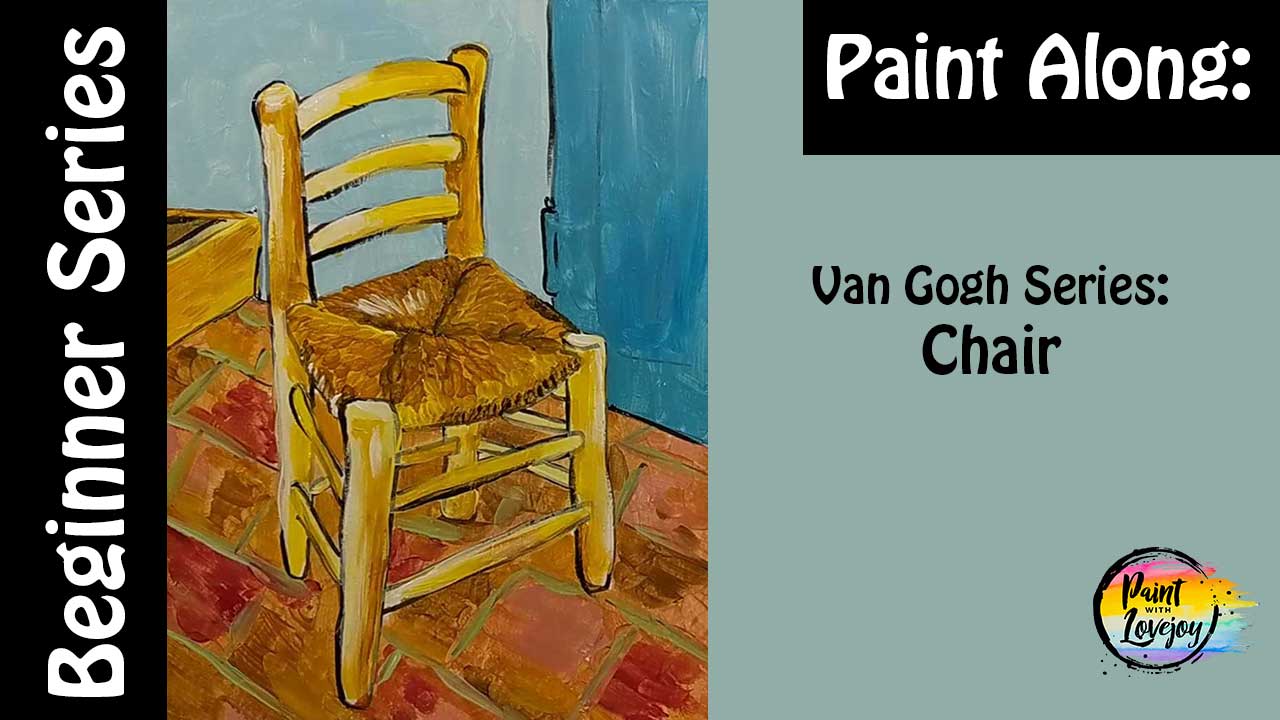 Chair
BLACK, WHITE, YELLOW, BLUE, RED, RAW SIENNA, TEAL
Complete and Continue