Acrylic Painting Club: ICONIC

(New Tutorial every 2 weeks)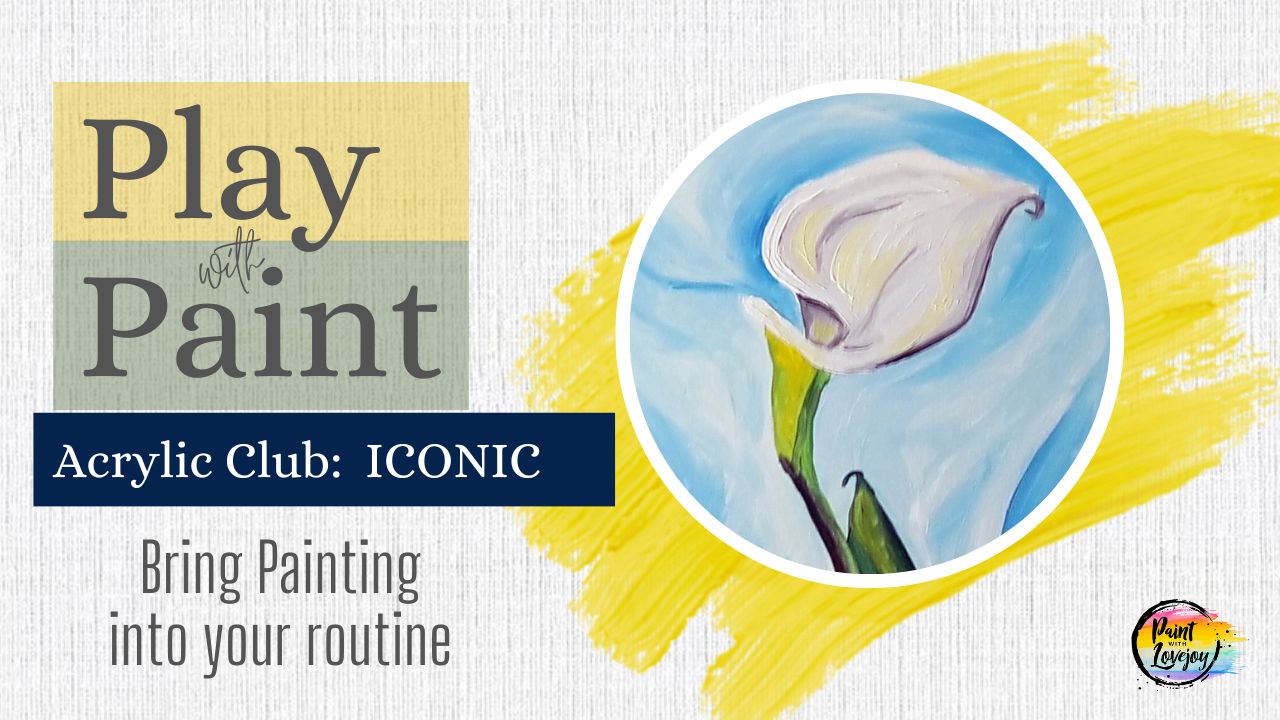 Beginner Painter ICONIC Artworks
(simplified master painting)
Van Gogh
Monet
Dali
Picasso
O'Keeffe
Lautrec
Rivera
Degas
Dr. Seuss
and more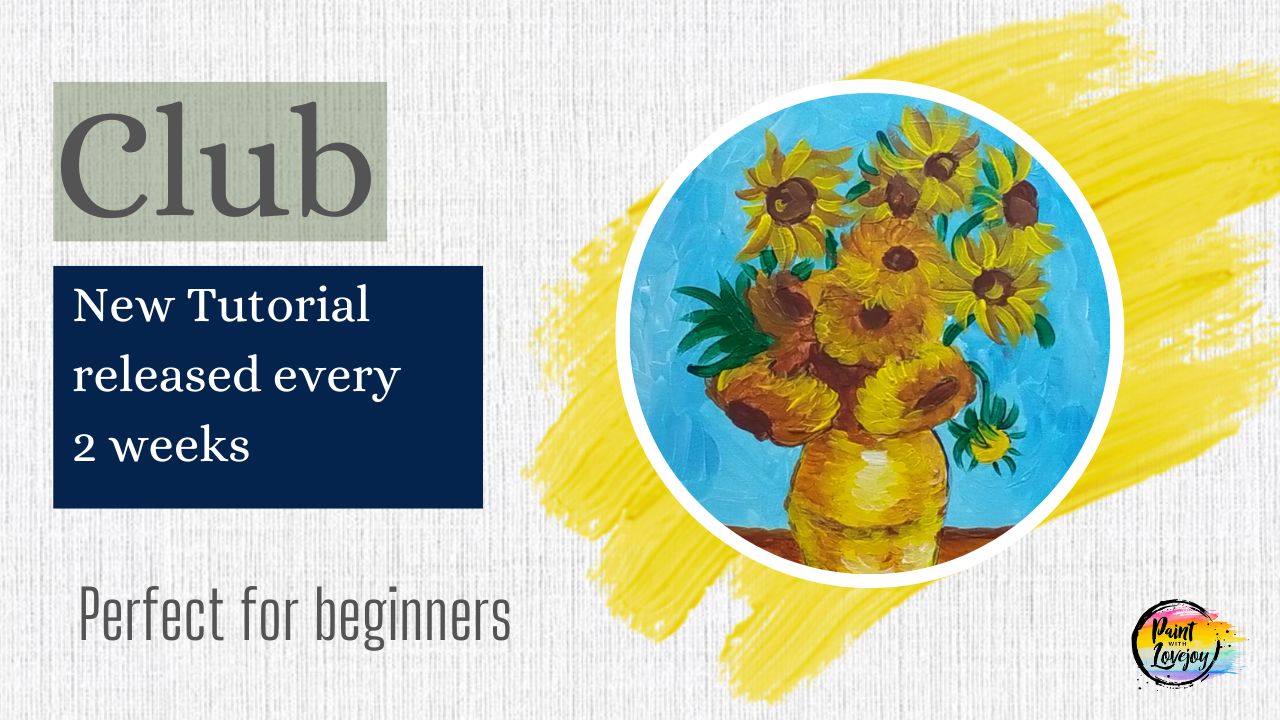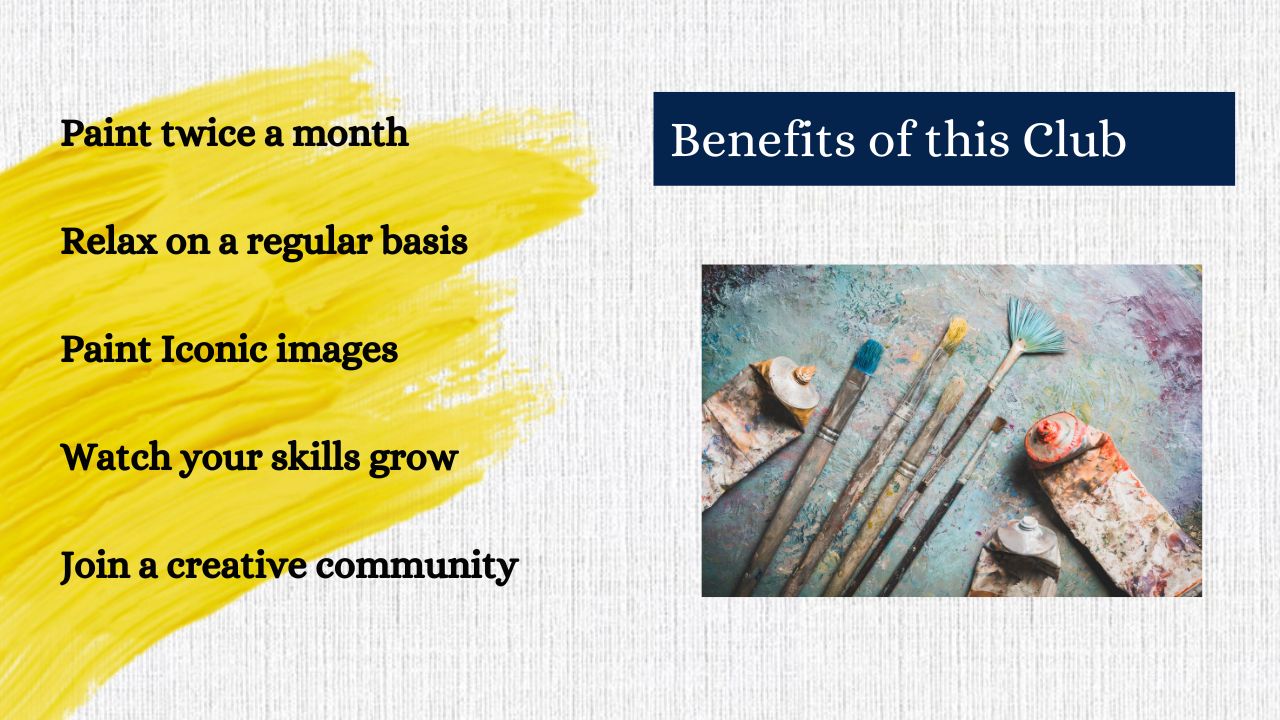 Teachers / Educators / Parents
You can use the videos in this club with your kids and in your classroom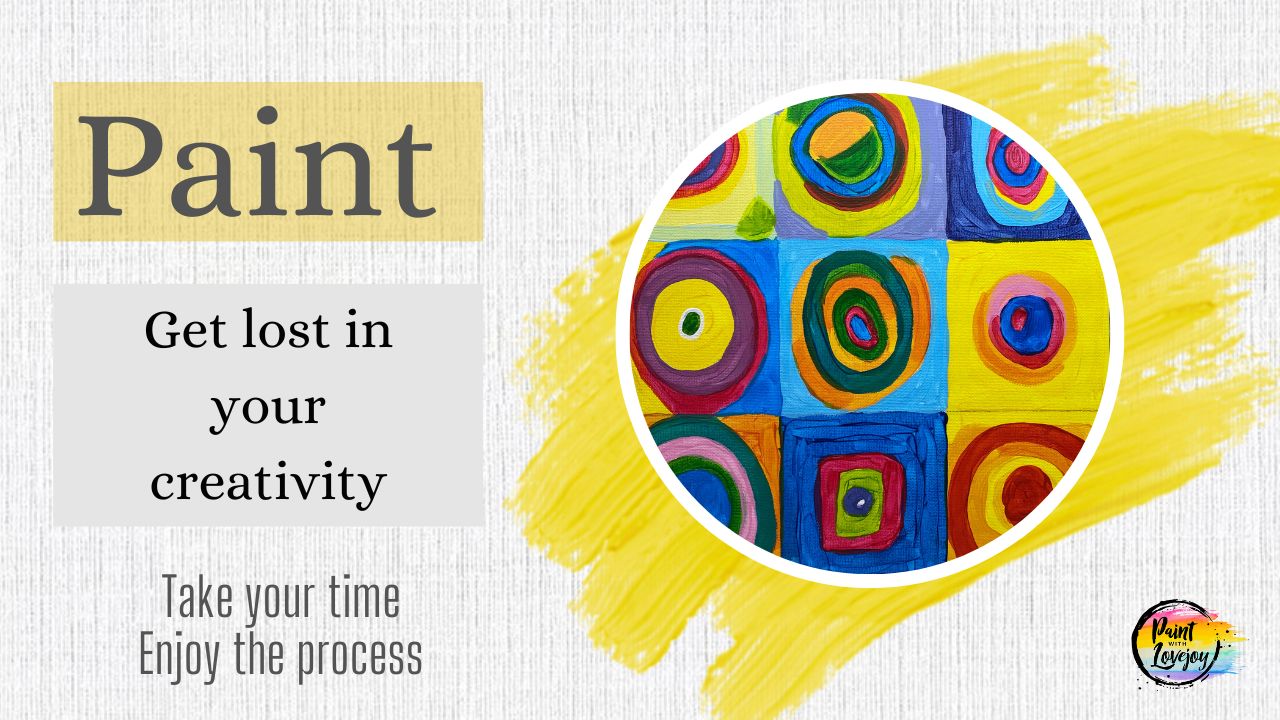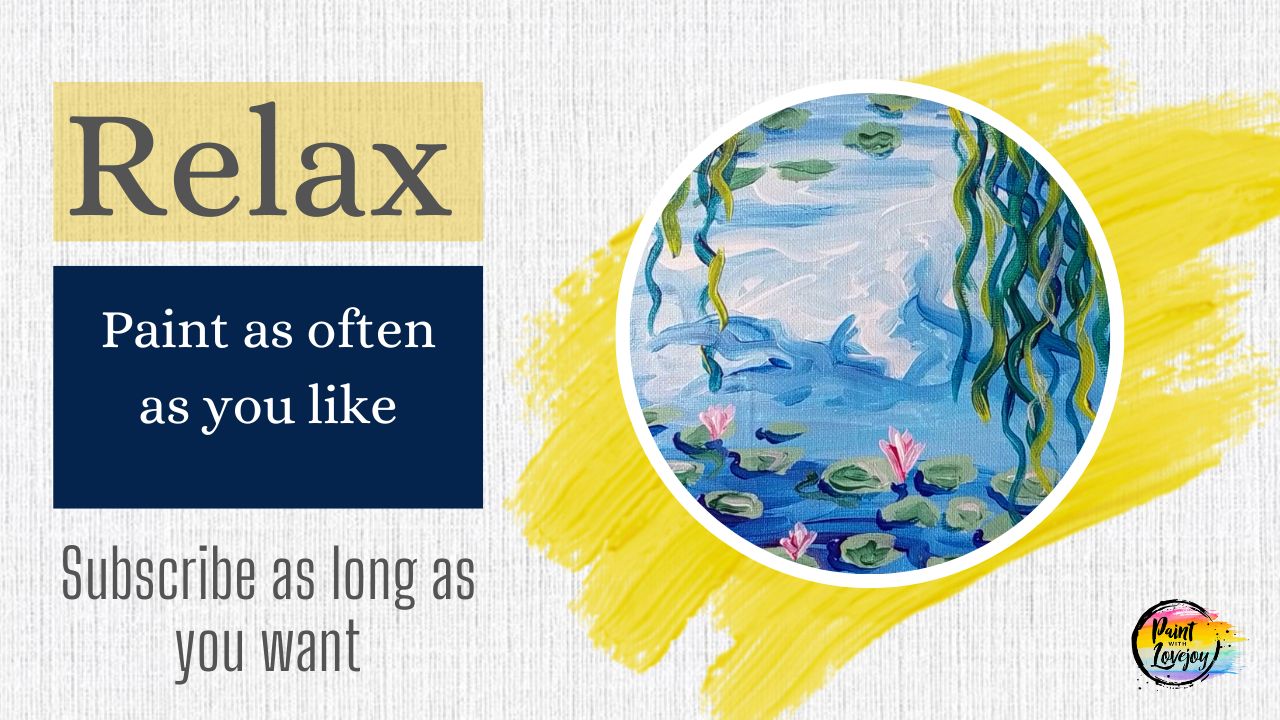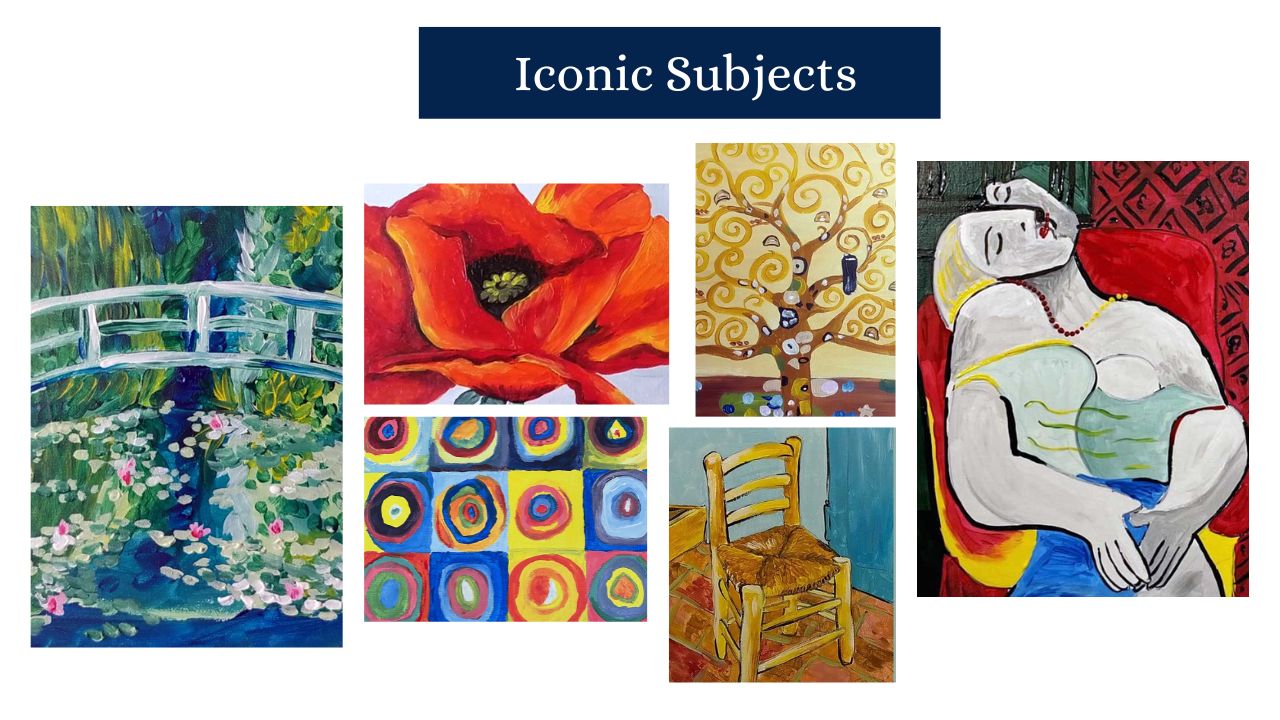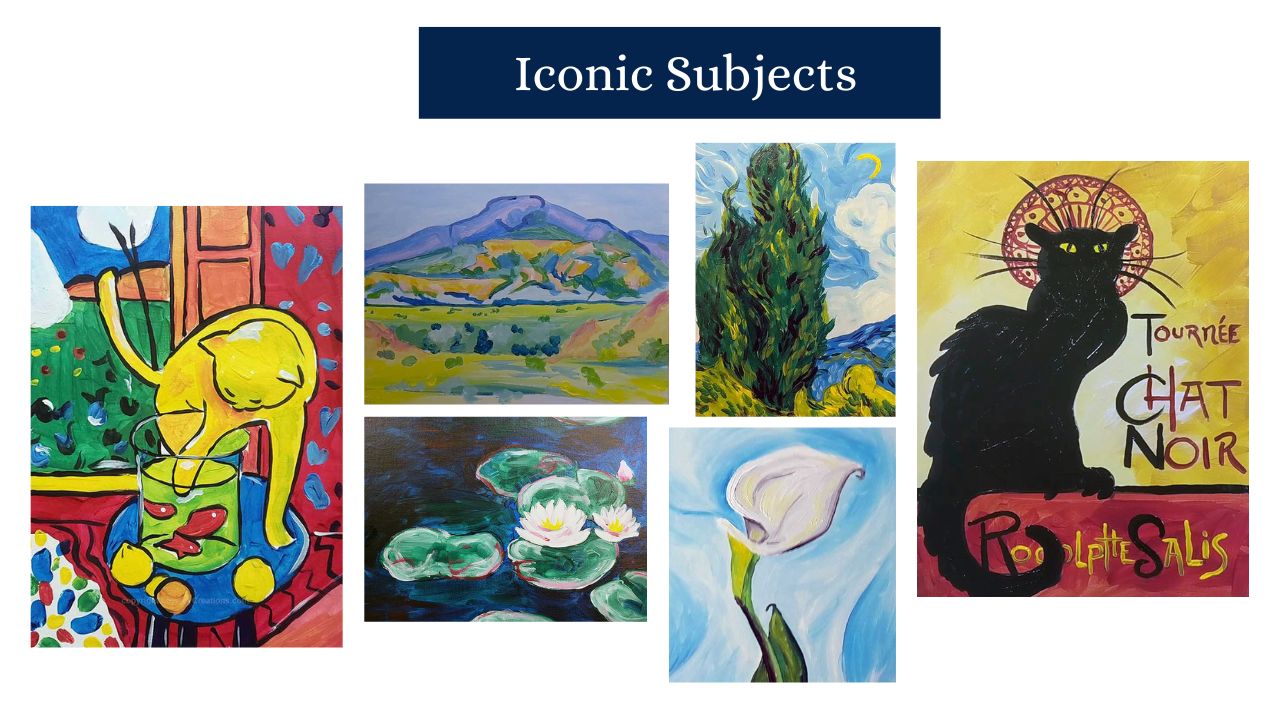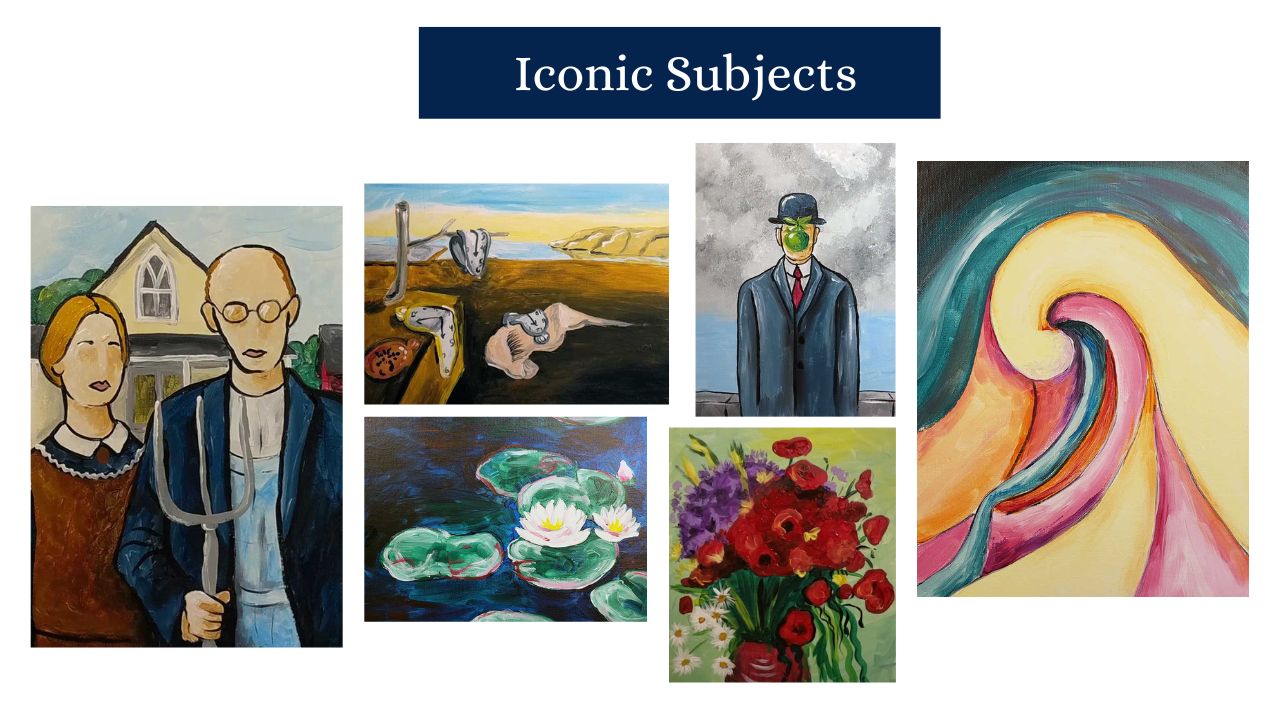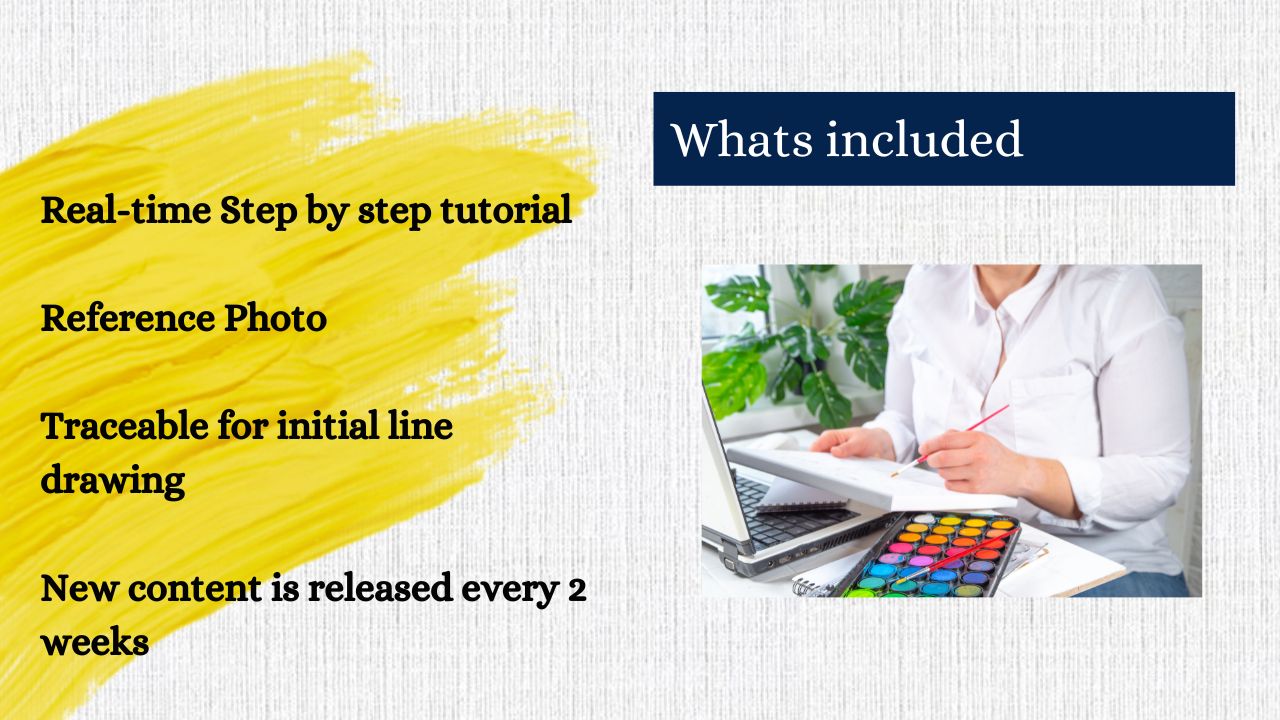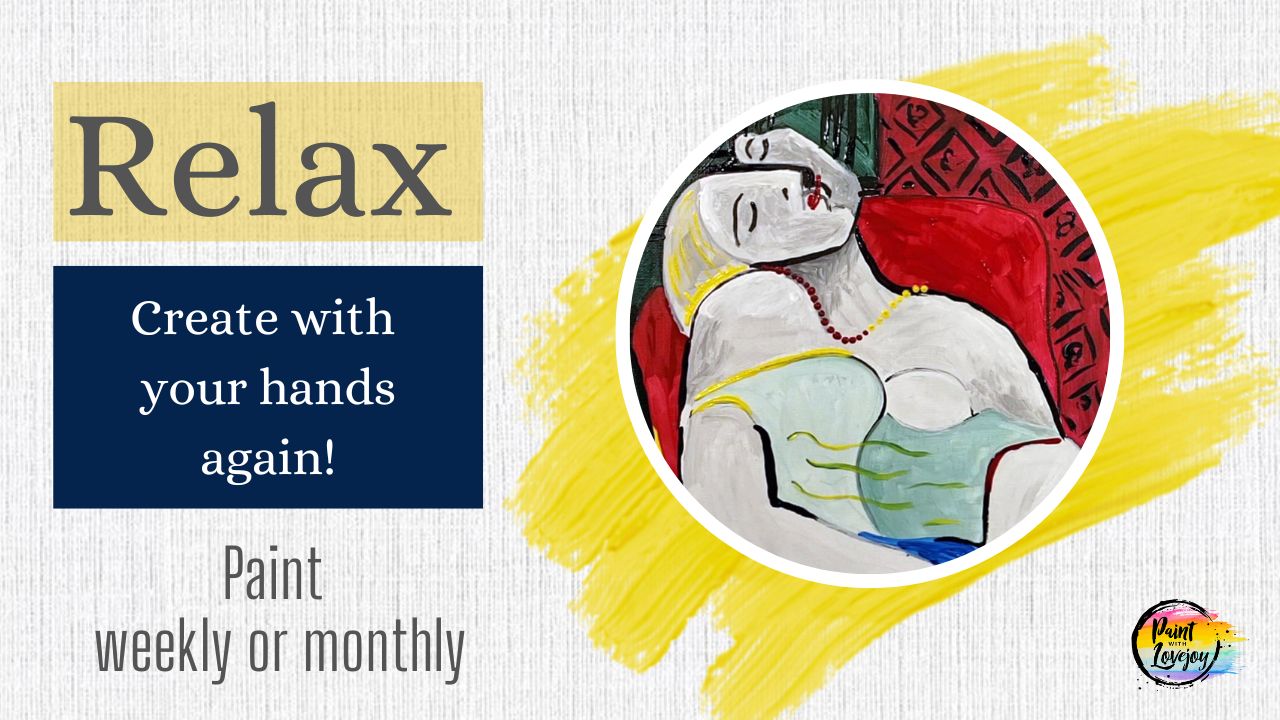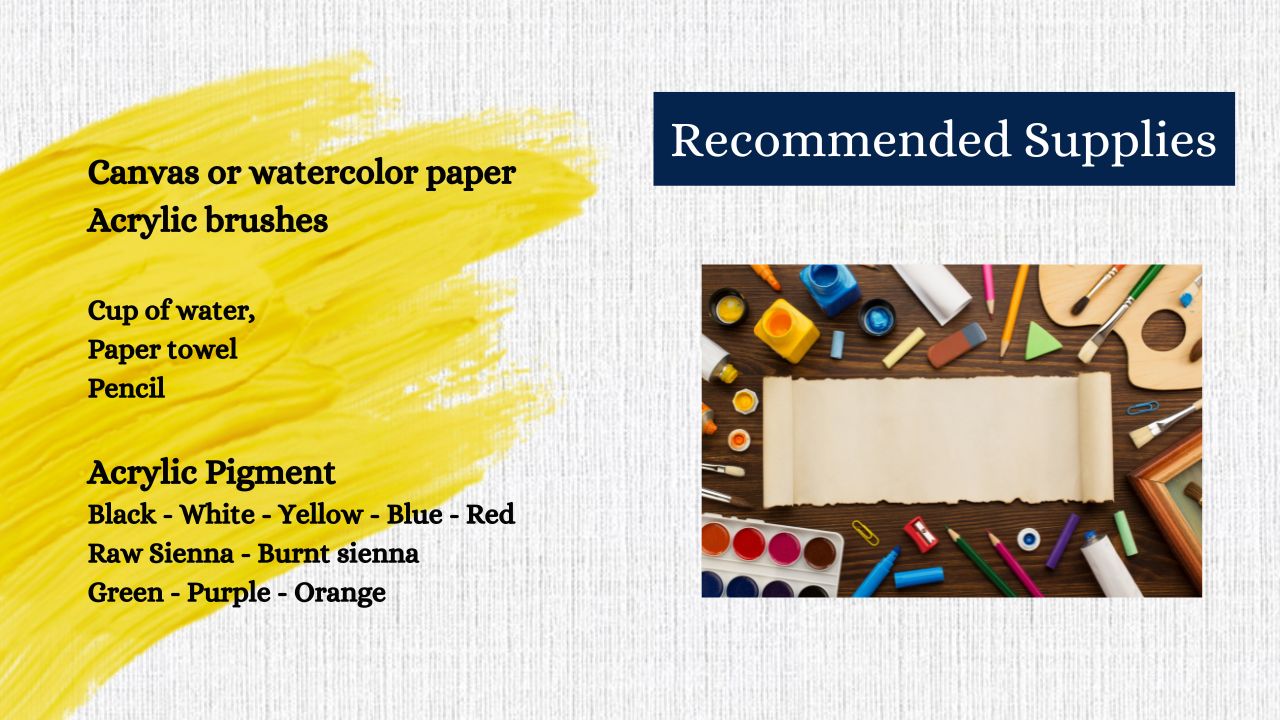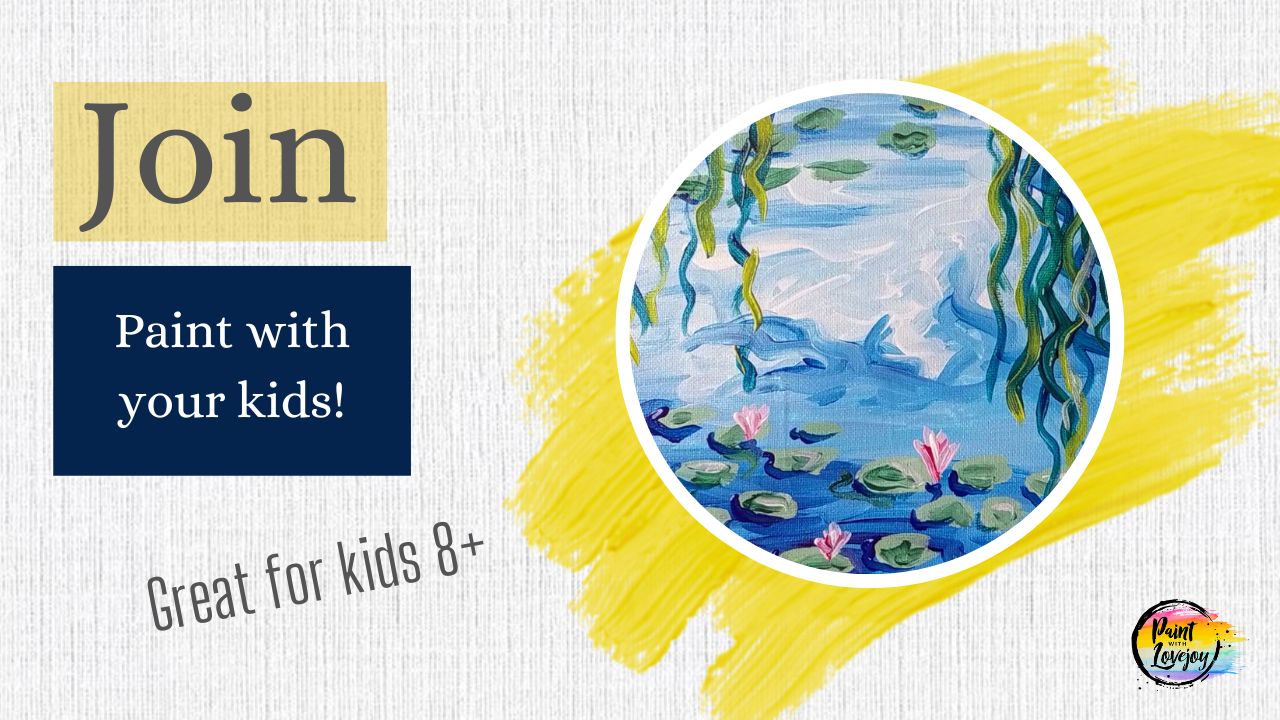 Perfect for First-time & Beginner painters of ANY age!
(Great family activity)

This Club includes:
Basic and affordable supplies needed (links to buy)


How to set up your space at home

Mindset for beginning a new skill

How to transfer an outline to a painting surface

New tutorial every 2 weeks
#Studentwork | #proudteacher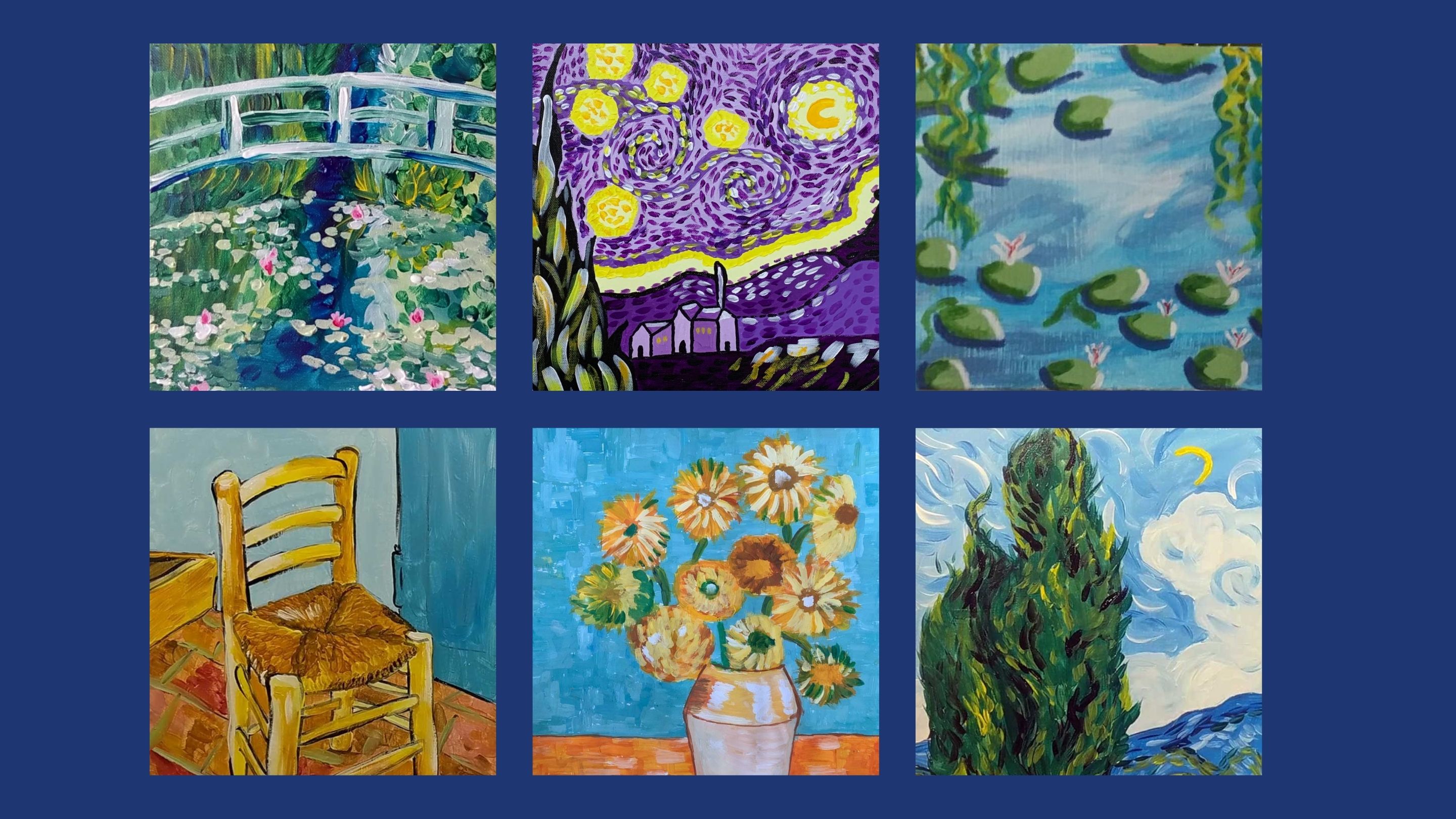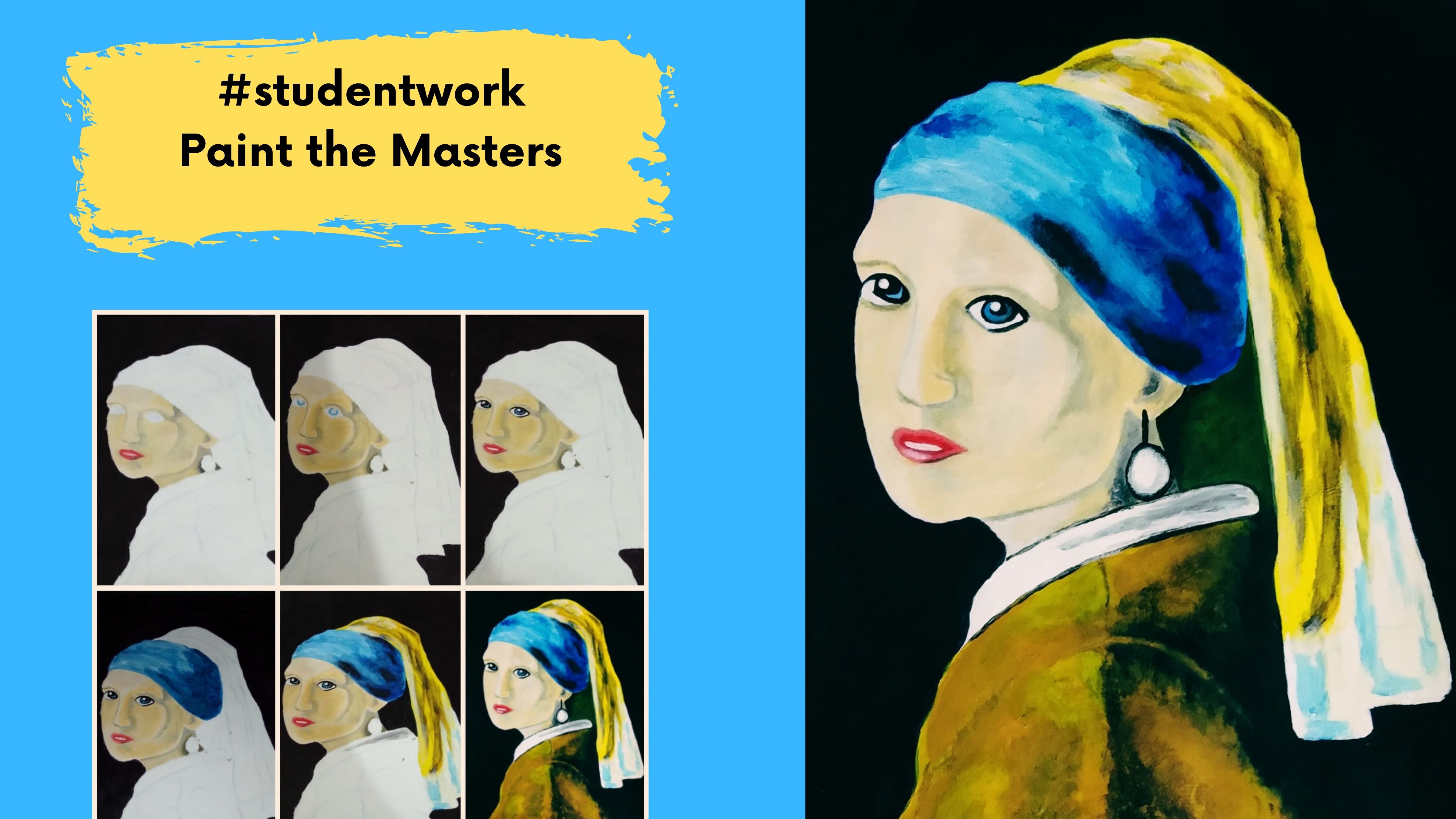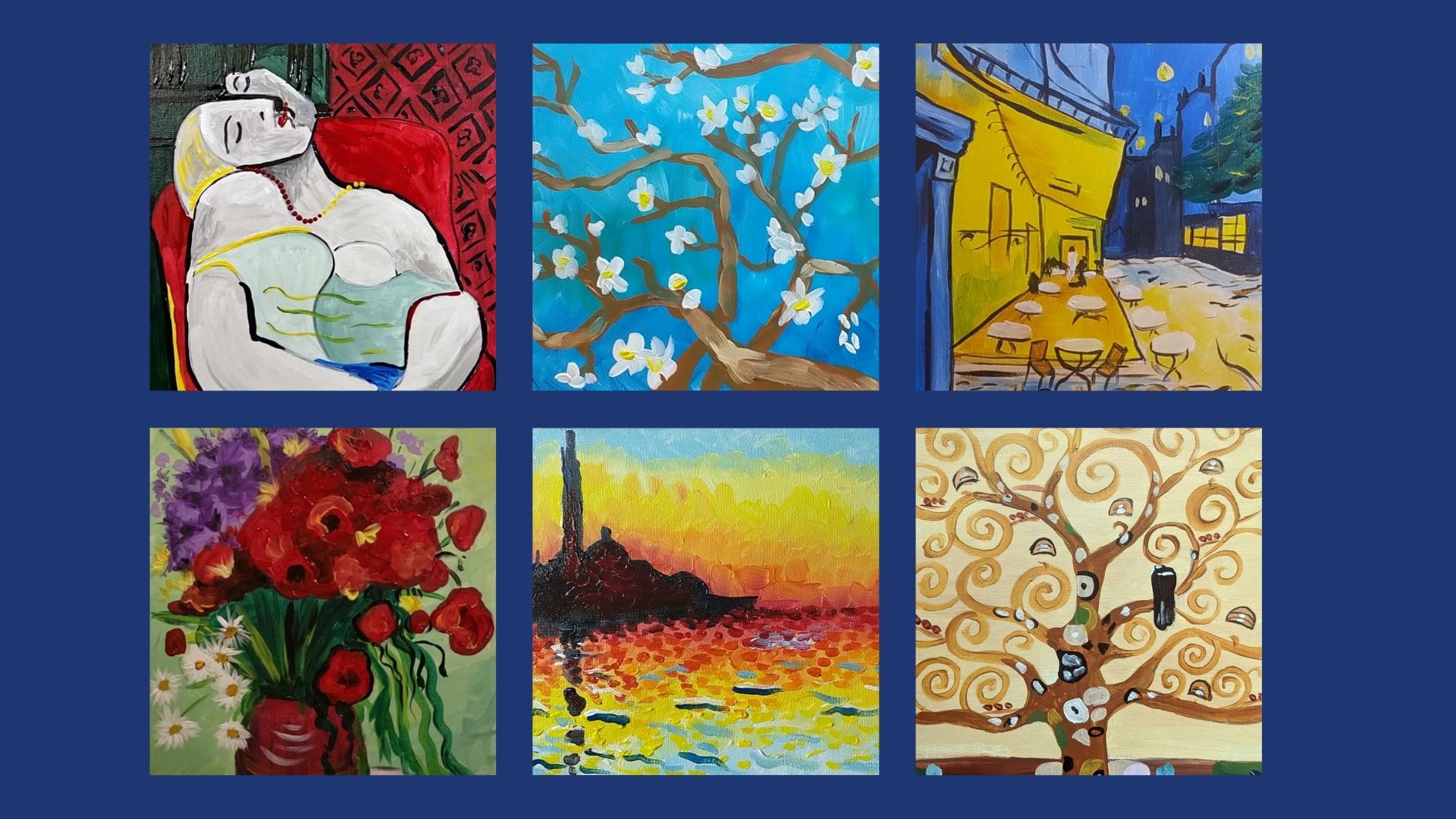 Your Instructor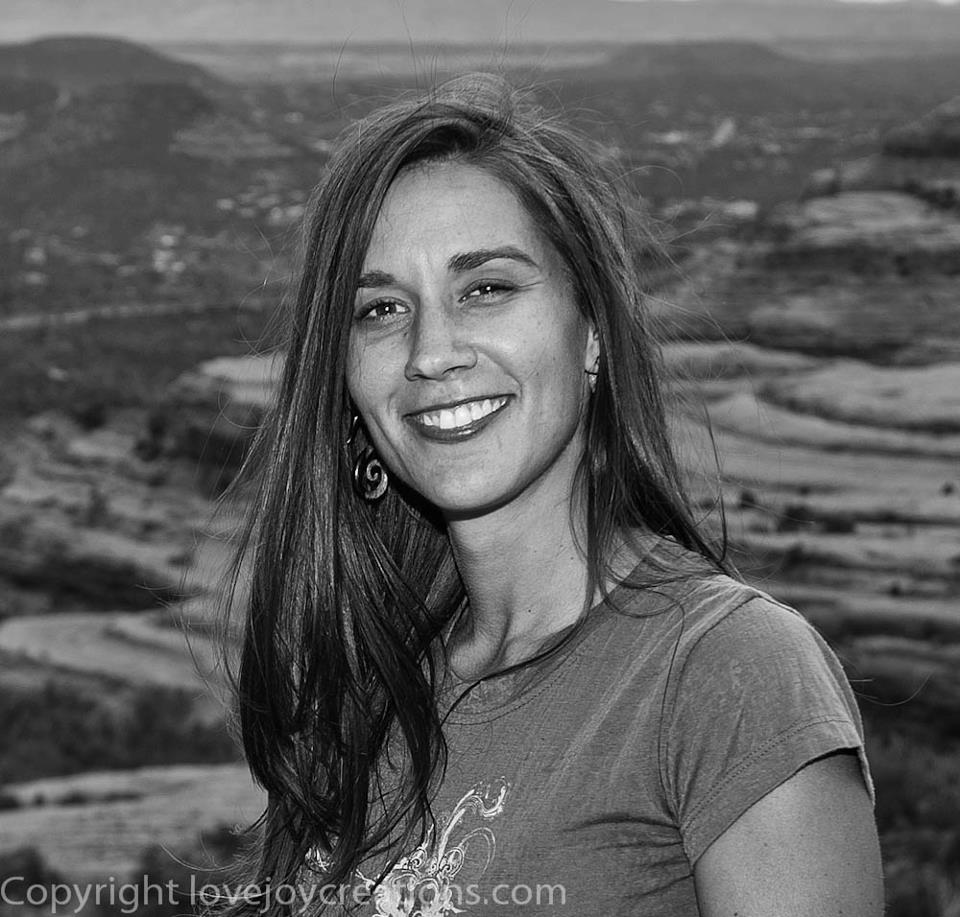 Lovejoy has taught first-time & beginner painters exclusively for the last 15 years, her "Paint Your Pet" class was the first in San Diego in 2013, and with the endorsement of the San Diego Humane Society & other local non-profit rescue groups the class became an instant hit! Her local students have helped the class grow by coming back and bringing friends. She has helped self proclaimed un-creative people find a joy in painting and see the world from a new perspective. It is from her students enthusiasm and support that Lovejoy pushed to develop this as an online course.

Lovejoy graduated from Savannah College of Art & Design in 2003. Her goal when leaving Savannah was to earn a living as an artist and to be creative and active every day. She then spent the next seven years developing her style with the palette knife and bold use of color in Sedona, AZ. "I usually don't know what my final art piece will look like when I start, only the subject and basic composition. Finding most of my creative flow within the wildlife genre, I developed a way to sculpt with paint, layer by layer. Creating a beautiful play of lights and shadows, full of unexpected colors side by side. It's a dance, a push and pull until the form becomes whole. I find so much peace when I'm creating," - Lovejoy.
See Lovejoy's professional portfolio here www.lovejoycreations.com
Course Curriculum
Congrats for taking the first step!
Available in days
days after you enroll
SUPPLIES: Acrylic Painting
Available in days
days after you enroll
TRANSFER: Traceable to a Surface (paper, canvas, panel)
Available in days
days after you enroll
Frequently Asked Questions
When does Access start and finish?
The course starts when you sign up. It's a monthly or yearly subscription. Cancel anytime. (yearly cancelations are not prorated, when you cancel, you will have access for the remaining time and will not renew)
How long do I have access to the Club?
For as long as you have a subscription, you have access to the club. Cancel your subscription at any time. When you cancel, you will finish the month or year and your card will not be charged for the next cycle
Are refunds available if I don't like the Club?
Sales on all digital products/courses are non-refundable. If you don't like the club simply cancel your subscription and move on to another creative project. We will try to resolve any issues. email
[email protected]
, Please include your name and email used when registering.
Can I paint with my kids? Can I use this in my classroom?
Yes! please paint with your kids. or use this in your classroom Use these videos to add to lessons or for quality time together. (FYI-If you want more control over the painting choices, check out the libraries, they give you access to everything at once)
Are Supplies expensive?
Feel free to click the link for supplies, The first kit I recommend is under $20 on Amazon. There are options for a variety of budgets, stay in your budget and use what you have. You can follow many of my videos and use: crayons, colored pencils, watercolors, markers. Tip: you can get away with cheap brushes and canvases, but quality paint is worth it.
Do I have to wait and go in order or can i jump to the projects I want?
For this club, Yes, you will go in order, you will retain access to prior weeks but you can not skip ahead or skip around. These are put in an order to help grow and push your skills. If you prefer full access to everything check out the libraries